Chronic Disease Epidemiology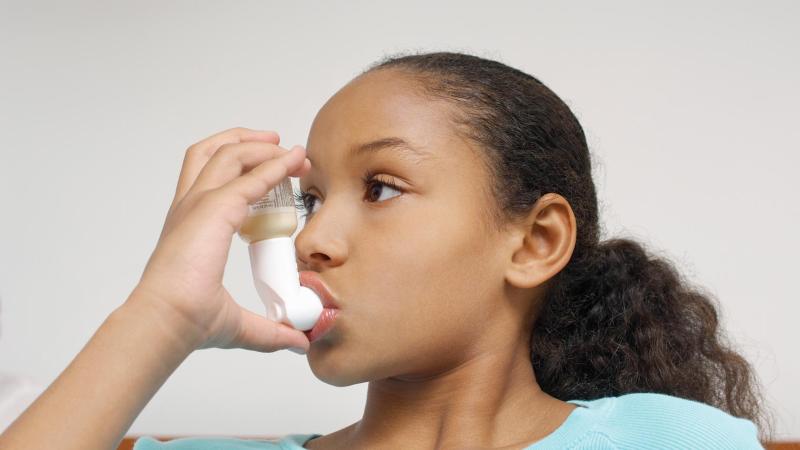 Research in the chronic disease epidemiology unit addresses the etiology, prevention, distribution, natural history, and treatment outcomes of chronic health disorders such as:
Cancer (particularly breast, colon, lung, prostate, ovary and pancreas)
Cardiovascular disease
Diabetes
Gastrointestinal and pulmonary disease
Obesity
Research within this unit extends from our local Northern Manhattan community to U.S. and international cohorts. Our faculty have expertise across a range of epidemiologic study designs including follow-up, family-based, and population-based studies. Our studies integrate approaches across many different disciplines and specialties including molecular epidemiology, lifecourse epidemiology, social epidemiology, and health outcomes.
Our unit maintains and continues to expand innovative collaborative research and training programs. Primary Columbia collaborators include the Herbert Irving Comprehensive Cancer Center; the departments of Environmental Health Sciences, Sociomedical Sciences, Biostatistics, Medicine, Neurology, Urology, and Psychology; and the School of Dental Medicine. We benefit greatly by drawing on expertise from many of our faculty in the unit who share appointments in other departments across Columbia University Medical Center.
The unit holds a monthly seminar, sponsors a highly popular certificate in chronic disease epidemiology for MPH students, and teaches several courses open to the department.
Selected Projects
Breast Cancer Studies
The Metropolitan Breast Cancer Study is a family-based cohort study that has followed over 1,400 high-risk families in the greater Metropolitan New York area since 1995 and is part of a six-site NIH study, the Breast Cancer Family Registry. The study has collected DNA and cancer data on over 4,000 individuals and is now part of a prospective family cohort that includes over 30,000 women world-wide. The family-based registry continues to be used for genetic, epigenetic and other biomarker studies including nested case-control, sibling studies and intergenerational designs. In addition to family-based and population-based studies, unit faculty also lead U.S. birth cohort studies focused on the role of prenatal exposures and intermediate markers of breast cancer risk.
Oral Infections and Atherosclerosis
The oral infections and vascular disease epidemiology study, or INVEST, is a multi-school and multi-department study that addresses the contribution of oral infections to the progression of atherosclerosis in a randomly selected cohort of participants in Northern Manhattan.
Health Outcomes Research
The Breast Cancer Quality of Care Study has collected data on over 1,000 women treated for breast cancer and is analyzing factors that predict the appropriate receipt of chemotherapy and hormonal therapy in these women.
The Multi-Ethnic Study of Atherosclerosis (MESA)
The Multi-Ethnic Study of Atherosclerosis (MESA) is a medical research study involving more than 6,000 men and women from six communities in the United States. The Columbia University cohort, comprising white, African-American and Hispanic adults, has contributed extensive information on risk factors for heart disease, stroke, and pulmonary disease.
Affiliated Centers and Programs
Training Opportunities
Unit Faculty
For more information about the chronic disease epidemiology unit contact chronic-disease.epidemiology@columbia.edu