Violence and Injury Epidemiology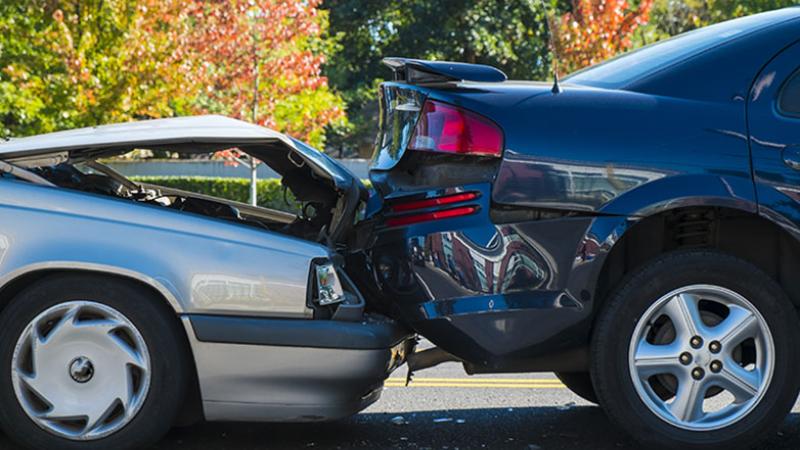 The violence and injury epidemiology unit aims to improve population health by reducing the morbidity and mortality from unintentional and intentional injuries.
One of the six administrative and intellectual core organizing units in the Department of Epidemiology, the violence and injury unit was catalyzed by the launch of the Columbia Center for Injury Science and Prevention, one of 11 injury control research centers funded by the Centers for Disease Control and Prevention (CDC). The unit brings together a group of faculty with diverse expertise in epidemiology, biostatistics, health policy, engineering, emergency medicine, pediatrics, surgery, rehabilitation, and geriatrics to address unintentional and intentional injuries across the life span.
The objectives of the violence and injury unit are to integrate expertise and other resources across academic divisions, facilitate interdisciplinary collaboration, forge diverse partnerships, and accelerate the advancement of science and the translation of scientific discoveries to reduce the incidence and severity of injury at the community, regional, state and national levels.
The unit sponsors an annual conference on translating violence and injury research into effective prevention, a new peer-reviewed open access journal, Injury Epidemiology, in partnership with Springer Science and Business Media, and a certificate in injury prevention and control for MPH students. The unit also hosts two seminar series: a university-level seminar that provides a forum for crosspollination of ideas and programs between local professionals and academicians, and a monthly unit seminar to advance the scientific discourse on contemporary topics related to injury research and prevention.
Selected Projects
Longitudinal Research on Older Adult Drivers
The AAA Foundation for Traffic Safety has launched the Longitudinal Research on Aging Drivers (LongROAD) project. Participating institutions include Columbia University, University of Michigan, the Urban Institute, Bassett Research Institute, Johns Hopkins University, University of California San Diego, and University of Colorado Denver. Researchers will recruit a total of 3000 active drivers aged 65-79 years from five study sites in California, Colorado, Maryland, Michigan, and New York, and follow these drivers over time through annual assessments and interviews. To learn about their driving patterns, researchers will fit each driver's vehicle with a GPS device. Data from this project will allow researchers to better understand the role of physical and cognitive functions, medical conditions, medications, and vehicle technologies in driving safety. Researchers will also examine how older drivers self-regulate to avoid difficult driving conditions, and the causes and consequences of driving cessation.
Impact of the National Safe Routes to School Programs on Pediatric Pedestrian Injuries
This project assesses the effectiveness of Safe Routes to School Programs on reducing pedestrian injuries in children walking and biking to school.
Medical Marijuana Laws and Fatal Motor Vehicle Crashes
This project examines the impact of state medical marijuana laws on epidemiologic patterns of drug involvement in motor vehicle crashes.
Incidence and Risk Factors for Injuries Among Firefighters at the Fire Department of New York
This project studies severe work-related burns, smoke inhalation, and musculoskeletal injuries in firefighters.
Translating a Falls Program to Inner-City Seniors Using a Transportation Program
This project works to prevent falls among older adults who use free door-through-door transportation, using cognitive behavioral techniques from an evidence-based program.
Epidemiology and Prevention of Drug Overdose
A series of studies aimed at understanding the determinants and dynamics of the drug overdose epidemic and developing effective strategies for preventing misuse and adverse health consequences of opioid analgesics and other controlled substances.
Affiliated Centers and Programs
Unit Faculty
For more information about the violence and injury epidemiology unit contact injury.epidemiology@columbia.edu