Degrees in Epidemiology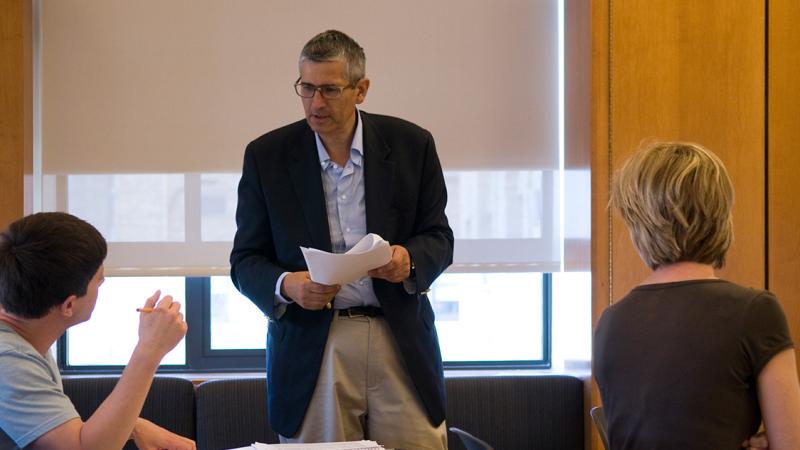 The Department of Epidemiology (EPI) is home to the cornerstone science of public health, which defines the causes, distribution, and prevention of disease and disability. When populations experience the effects of ill health, epidemiologists find solutions. 
Epidemiology Degree Programs
Certificate Programs: The Mailman School of Public Health offers various certificate programs that form an integral part of the educational experience at the school. Students are required fulfill course requirements for their chosen Certificate as well as the Core and Departmental graduation requirements. There are six certificate programs related to Epidemiology:
---
The Accelerated MPH is designed for students seeking an intensive, one-year program that will enhance their career in public health. Read more about the Accelerated MPH Program.
---
For health professionals already working in the field, the Master of Science (MS) in Epidemiology is geared towards providing students with knowledge, skills, and credentials needed to participate in regious population health research. Learn more about the MS program.
---
Offered in an Online format, the Executive MS in Epidemiology aids working professionals in health care with the tools necessary to advance their career or to pursue a new direction. Continue reading about the Executive MS Degree Program.
---
For those in the DrPH in Epidemiology Research Degree Program, courses and studies are designed to provide clinicians and public health professionals with advanced knowledge and skills in epidemiologic research methods. Read on about the program.
---
For students who have already completed or will complete their Master's Degree in Epidemiology, the PhD program educates in how to address major health problems such as physical and mental health disorders from a research perspective. Find out more about the Epidemiology PhD.
Learn more about the distinctions between our DrPH and PhD programs (PDF)
---