Lisa Rosen-Metsch
Professor of Sociomedical Sciences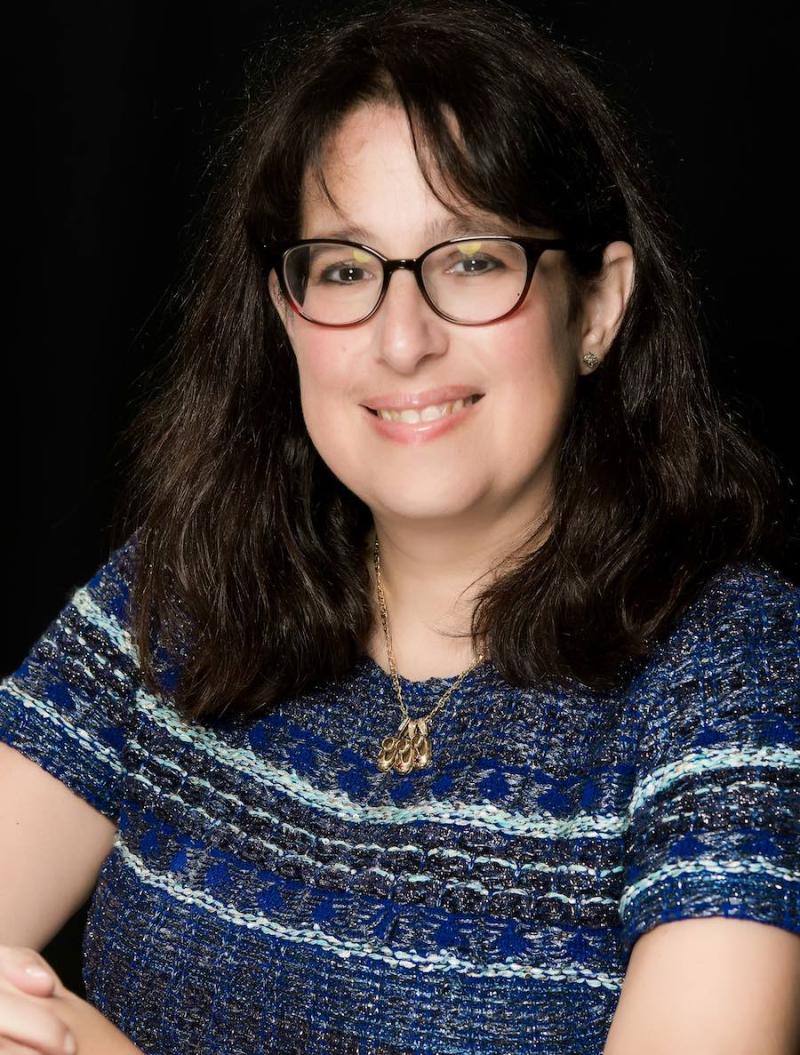 Overview
Dr. Metsch's landmark research has helped to shape national policy and intervention programs. Her recent study findings on the value of integrating HIV testing in substance use treatment programs were the basis for the Substance Abuse Mental Health Services Administration (SAMHSA) and the National Institute on Drug Abuse (NIDA) to develop an HIV awareness toolkit for substance use treatment providers. Dr. Metsch's long-term interest in HIV/AIDS began with her work at Memorial Sloan-Kettering Cancer Center on one of the first studies of barriers to HIV testing among gay men. 
Prior to joining the Mailman School, Dr. Metsch was professor of Epidemiology at the University of Miami's Miller School of Medicine, where she served as director of the Division of Health Services Research and Policy, with secondary appointments in the Departments of Medicine and Sociology. She was also director of the Behavioral/Social Sciences and Community Outreach Core of the University's Developmental Center for AIDS Research. Her work with doctoral and masters students at the University of Miami's Miller School of Medicine garnered her the 2011 Public Health Student Association's Lecturer of the Year Award. 

Academic Appointments
Professor of Sociomedical Sciences
Administrative Titles
Dean, School of General Studies
Research
Research Interests
HIV/AIDS
Public Health Education
Substance Use
Urban Health
Selected Publications
Metsch LR, Feaster DJ, Gooden L, et al. Effect of Risk-Reduction Counseling With Rapid HIV Testing on Risk of Acquiring Sexually Transmitted Infections: The AWARE Randomized Clinical Trial. JAMA. 2013;310(16):1701-1710.