Lawrence D Brown, PhD
Professor of Health Policy and Management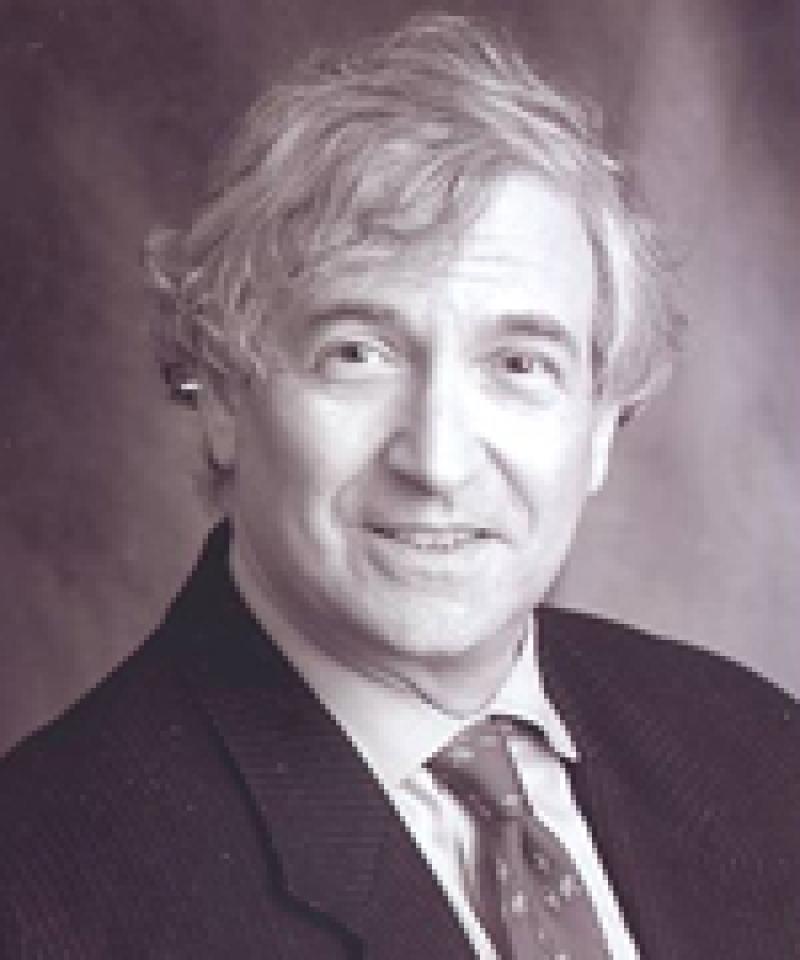 Overview
Academic Appointments
Professor of Health Policy and Management
Credentials & Experience
Education & Training
PhD, 1973 Harvard Radcliffe Colleges
Research
Lawrence Brown, a political scientist, has written extensively in the areas of health policy analysis and policy formation and the politics of health care. His recent work has focused specifically in the fields of health care reform and related political issues, the uninsured, competition and regulation, general health care policy issues, Medicaid managed care, and cross-national health policy. Professor Brown is a former editor of the Journal of Health Politics, Policy and Law, and a senior fellow at The Brookings Institute. He is a technical advisor to the New York State Governor's Health Care Advisory Board and a member of the National Advisory Committees of Robert Wood Johnson Foundation Health Policy Investigators and Urban Health Initiative Programs. At Columbia, he also heads Columbia's Public Policy Consortium.
Urban Health Activities
Lawrence D. Brown, PhD, served as former chair of the Mailman School's Department of Health Policy and Management for 10 years and Columbia University's Public Policy Consortium for three years. A political scientist, he served on the faculty of Harvard University and the University of Michigan, and held positions at the Brookings Institution before joining the Columbia faculty in 1988. Dr. Brown is the author of Politics and Health Care Organizations: HMOs as Federal Policy (Brookings Institution,1983) and of articles on the political dimensions of community cost containment, expansion of coverage for the uninsured, national health reform, the role of analysis in the formation of health policy, and cross-national health policy. Dr. Brown edited the Journal of Health Politics and Policy and Law for five years, and has served on several national advisory committees for the Robert Wood Johnson (RWJ) Foundation. He is a recipient of an RWJ Investigators in Health Policy award and a member of the Institute of Medicine.