Jamie Daw, PhD
Assistant Professor of Health Policy and Management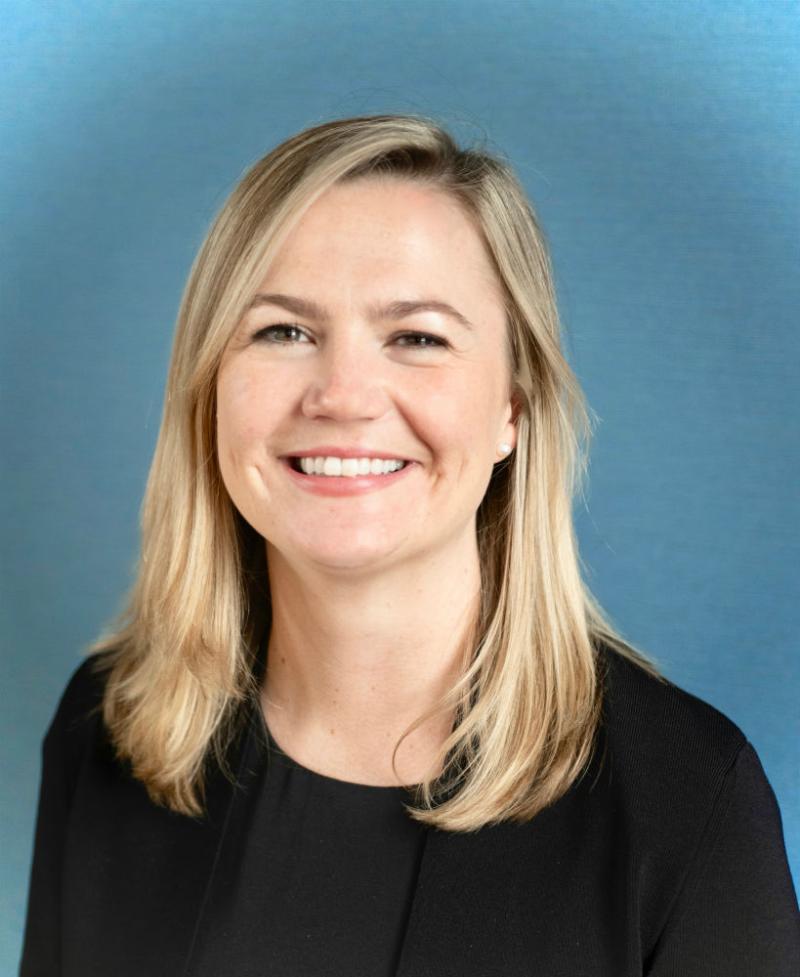 Overview
Dr. Daw is a quantitative health services and policy researcher with expertise in quasi-experimental methods and the analysis of large surveys and administrative datasets. She studies how policies affect the barriers faced by reproductive-aged women and pregnant people in accessing health services, from gaining health insurance to connecting with providers and ultimately, receiving high-quality care. Her current research agenda focuses on how Medicaid policy changes and new health care delivery models can promote improved health care access, quality, and health equity in the year after childbirth. Dr. Daw also studies prescription drug coverage policy and access to medicines in the U.S., Canada, and other high-income countries. Her work has been published in leading medical, health services, and policy journals including JAMA, CMAJ, Obstetrics & Gynecology, Health Affairs, and the Journal of Health Policy, Politics and Law. Dr. Daw teaches Empirical Analysis for Health Policy to the full cohort of HPM MPH students each spring.
Academic Appointments
Assistant Professor of Health Policy and Management
Administrative Titles
Affiliate, Columbia Population Research Center
Credentials & Experience
Education & Training
BSc, 2004 McMaster University
MSc, 2010 University of British Columbia
PhD, 2018 Harvard University
Editorial Boards
Health Economics, Policy and Law
Honors & Awards
AcademyHealth Outstanding Dissertation Award
CIHR-IHSPR Rising Star Award
Joan P. Curhan Citizenship Award, Harvard University
Frank Knox Memorial Fellowship, Harvard University
AcademyHealth Best Abstract in Women's Health 2021
Research
My research seeks to inform the development, implementation, and evaluation of health policy with a focus on women and pregnant people
Research Interests
Biostatistical Methods
Community Health
Healthcare Policy
Maternal and Reproductive Health
Selected Publications
Daw JR, Eckert E, Allen HL, Underhill K. Extending postpartum Medicaid: state and federal policy options during and after COVID-19. Journal of Health Policy, Politics and Law 46(3): 505-52, 2021.
Daw JR, Winkelman TNA, Dalton VK, Kozhimannil KB, Admon LA. 2020. Medicaid expansion improved perinatal insurance continuity for low-income women. Health Affairs, 39(9): 1531-1539.
Daw JR, Kolenic GE, Zivin K, Winkelman TNA, Dalton VK, Kozhimannil KB, Admon LA. Racial and ethnic disparities in perinatal insurance. Obstetrics & Gynecology 135(4): 1-8, 2020.
Daw JR, Sommers BD. 2019. The Affordable Care Act and access to care for reproductive-aged and pregnant women. American Journal of Public Health, 109(4): 565-571.
Clapp MA, James KE, Kaimal AJ, Daw JR. Preconception coverage before and after the Affordable Care Act Medicaid Expansions. Obstetrics & Gynecology: 132(6):1394-1400, 2018.
Daw JR, Hatfield LA. Matching and regression to the mean in difference-in-differences analysis. Health Services Research: 53(6): 4138-4156, 2018.
Daw JR, Sommers BD. Association of the Affordable Care Act dependent coverage provision with prenatal care use and birth outcomes. JAMA: 319(6). 579-587, 2018.
Daw JR, Hatfield LA, Swartz K, Sommers BD. Women in the United States experience high rates of insurance coverage churn in months before and after childbirth. Health Affairs: 36(4). 598-606, 2017.
Morgan SG, Law MR, Daw JR, Abraham L, Martin D. Estimated cost of universal public coverage of prescription drugs in Canada. Canadian Medical Association Journal: 187. 491-497, 2015.
Daw JR, Morgan SG, Collins PA, Abelson J. Framing incremental expansions to public health insurance programs: the case of Canadian pharmacare. Journal of Health Politics, Policy, and Law: 39(2). 295-330, 2014.