Guohua Li, MD, DrPH
Professor of Epidemiology
Mieczyslaw Finster Professor of Anesthesiology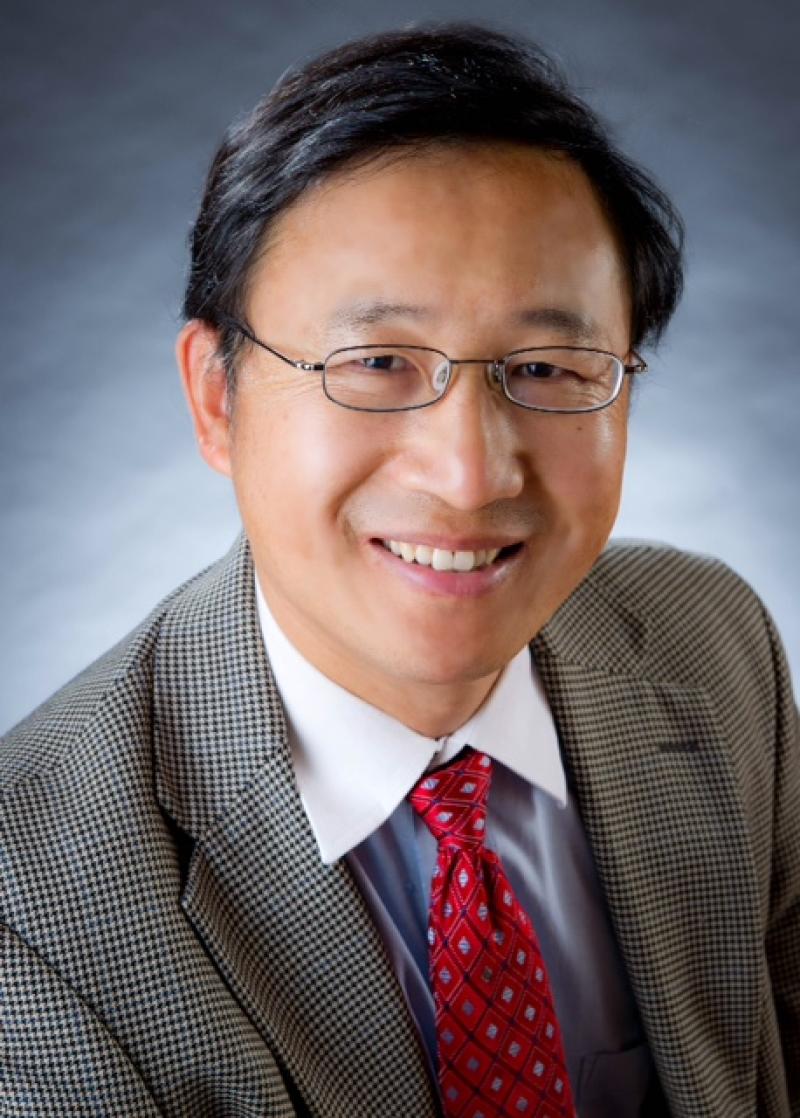 Overview
Guohua Li, DrPH, MD, is the Finster Professor of Epidemiology and Anesthesiology and the founding director of the Center for Injury Epidemiology and Prevention.  His research focuses on population-based, injury-related, and policy-oriented studies that encompass novel epidemiological designs, innovative statistical techniques, and complex data systems. He has published extensively on the role of alcohol and other drugs in injury causation and trauma outcomes.  Currently, Dr. Li is working on projects aimed at understanding and controlling the epidemic of drug overdose and drugged driving, and uncovering the dynamics of injury risk and injury-disease interaction during the process of aging.
Dr. Li is the instructor for the course Clinical Epidemiology (P8450). He also directs the clinical research program in perioperative care and critical care at the Department of Anesthesiology, College of Physicians and Surgeons. Areas of interest include developing practical tools for measuring and monitoring the safety and quality of anesthesia care, identifying and intervening on risk factors for major postoperative complications, and evaluating the long-term effects of trauma and critical illnesses on cognitive functions and health outcomes.
Academic Appointments
Professor of Epidemiology
Mieczyslaw Finster Professor of Anesthesiology
Administrative Titles
Director Emeritus, Columbia Center for Injury Science and Prevention
Credentials & Experience
Education & Training
MD, 1984 Beijing Medical University
MS, 1987 Tongji Medical University
DrPH, 1993 Johns Hopkins University
Committees, Societies, Councils
Editor in Chief, Injury Epidemiology
Fellow, Aerospace Medical Association
Fellow, American College of Epidemiology
Member, American Public Health Association
Member, Society for Epidemiologic Research
Editorial Boards
Editorial Advisory Board, Accident Analysis and Prevention
Statistical Editor, Disaster Medicine and Public Health Preparedness
Editorial Board, International Journal of Injury Control and Safety Promotion
Honors & Awards
William Haddon Jr. Fellowship, 1989
Kenneth Rothman Epidemiology Prize, 1999
Guggenheim Fellowship, 2005
John Paul Stapp Award, 2009
Excellence in Science Award, APHA/ICEHS, 2015
Research
Research Interests
Aging
Biostatistical Methods
Community Health
Healthcare Policy
Maternal and Reproductive Health
Mental Health
Public Health Education
Substance Use
Selected Publications
Li G. The interaction effect of bereavement and sex on the risk of suicide in the elderly: an historical cohort study. Social Science and Medicine 40: 825-828; 1995.
Li G, Brady JE, Chen Q. Drug use and fatal motor vehicle crashes: a case-control study. Accident Analysis and Prevention 60: 205-210; 2013.
Li G, Baker SP, ed. Injury Research: Theories, Methods, and Approaches. New York, NY: Springer, 2012.
Li G, Baker SP, Zhao Q, Brady JE, Lang BH, Rebok GW, DiMaggio C. Drug violations and aviation accidents: Findings from the US mandatory testing program. Addiction 106:1287-92; 2011.
Li G, Gebrekristos H, Baker SP. FIA score: a simple risk index for predicting fatality in aviation crashes. Journal of Trauma 65:1278-1283; 2008.
Li G, Baker SP. Crash risk in general aviation. JAMA: Journal of American Medical Association 297: 1596-1598; 2007.
Li G, Baker SP, Grabowski JG, Qiang Y, McCarthy ML, Rebok GW. Age, flight experience, and risk of crash involvement in a cohort of professional pilots. American Journal of Epidemiology 157: 874-880; 2003.
Li G, Braver ER, Chen L-H. Fragility versus excessive crash involvement as determinants of high death rates per vehicle-mile of travel among older drivers. Accident Analysis and Prevention 35: 227-235; 2003.
Li G, Baker SP, Smialek JD, Soderstrom CA. Use of alcohol as a risk factor for bicycling injury. JAMA: Journal of American Medical Association 285: 893-896; 2001.
Chen L-H, Baker SP, Braver E, Li G. Carrying passengers as a risk factor for crashes fatal to 16- and 17-year-old drivers. JAMA: Journal of American Medical Association 283: 1578-1582; 2000.