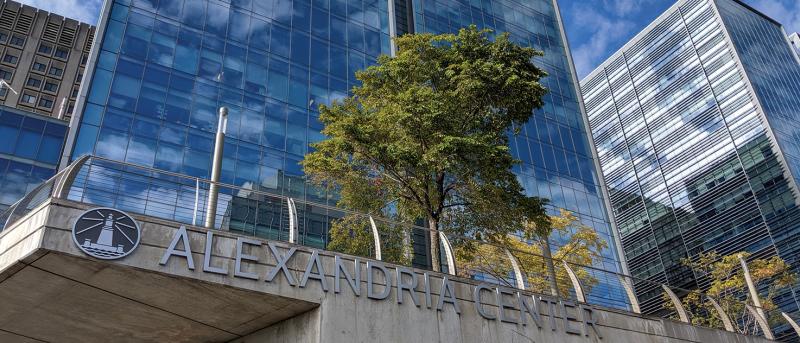 Our Scientists Advise on Creation of New York City COVID-19 Lab
Columbia University Mailman School of Public Health scientists advised on the creation of a new laboratory facility dedicated to rapid processing of COVID-19 tests in New York City. Mayor Bill de Blasio announced the Pandemic Response Lab late last week.
Ian Lipkin and Jeffrey Shaman advised on the lab's creation through the Testing Innovation Council convened by City Hall and the city's Economic Development Corporation. Together with scientist colleagues at Rockefeller University, Memorial Sloan Kettering, and the Centers for Disease Control and Prevention, they evaluated diagnostic technologies to support the city's need for safe testing, including the scientific and operational vetting of options for lab capacity.
Lipkin is the director of the Center for Infection and Immunity and global authority on emerging infectious disease. He has led the development of diagnostics, treatments, and public education campaigns around COVID-19, including a social media campaign from the screenwriter, director, and cast of the 2011 movie Contagion. He also developed the health protocols for the August Democratic National Convention.
Shaman is a professor of environmental health sciences and director of the Columbia Mailman Climate and Health program. He has led the development of computer models to project the spread of COVID-19. He was among the first to recognize the importance of asymptomatic spread and the effectiveness of lockdown measures. He also published highly cited estimations of the hypothetic lives saved had lockdown occurred sooner.
The Pandemic Response Lab (PRL) is now up and running in the Alexandria Center for Life Sciences on Manhattan's East Side, and will scale up the city's capacity to test for COVID-19.
"With New York City's infection rate and hospitalizations at their lowest point since the beginning of the pandemic, we know that our strategy of widespread testing and tracing is working," said Mayor Bill de Blasio, in a statement. "The PRL will build on our city's reputation as a world leader in making testing available to everyone."
Many of our faculty have been helping address the COVID-19 pandemic, from data visualization to studying animal-human transition. To learn more, read about all the ways our team has contributed to the response.