Community Resources
Citizen Science
Sign up for RecruitMe to become a citizen scientist! RecruitMe is a tool connecting those who want to participate in clinical trials or research studies to the researchers that are conducting them. To begin using RecruitMe all you have to do is search for a medical condition or research field that interests you and then answer a few eligibility questions. If you qualify, the researcher will get back to you.
Resources Based on Environmental Health Research
*Please note that while we have provided the resources below for the benefit of the community, we are not able to assist with clean-ups or recommend businesses for these services.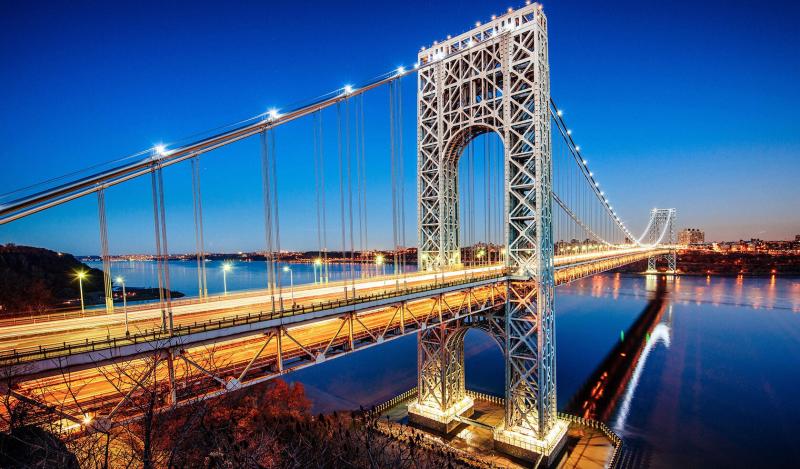 Environment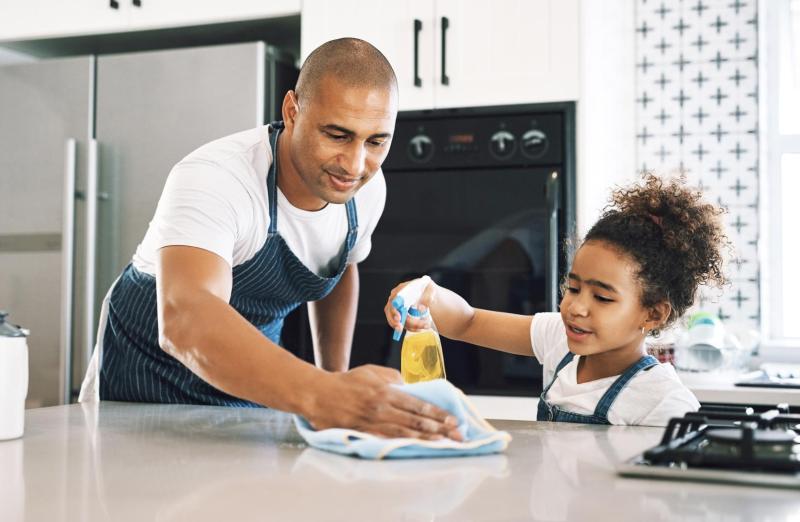 Home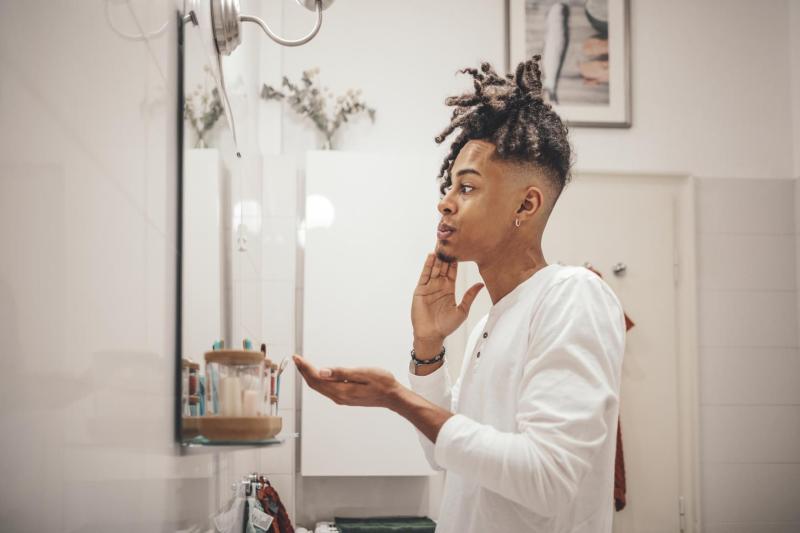 Personal Care  
Community Partners
WE ACT for Environmental Justice, Inc., South Bronx Unite, Little Sisters of the Assumption Family Health Services Inc., Futures Ignite, I.S. 143M, BioBus, U.S. Environmental Protection Agency Region 2, New York – Presbyterian Hospital WIC Program, Leave It Better, NYP Lang Youth, Urban Health Plan Inc., Bronx Borough President's Office, Nos Quedamos, Moms Clean Air Force, New York City Department of Health and Mental Hygiene, Hispanic Federation, Dominican Women's Development Center, Autism Science Foundation, Association to Benefit Children, Northern Manhattan Improvement Corp, Cardinal McCloskey Community Services-Early Childhood Education Division, NY Public Library Inwood, Yeshiva University, Heckscher Foundation for Children, Center for Community Values and Action  
Support Our Work
Please consider supporting our work. Your gift goes directly and immediately toward our efforts to strengthen public health via research, education, and sharing information with community stakeholders.