Prospective Students
Environmental Health Sciences (EHS) is a graduate department focusing on how the environment affects human health. We study how humans affect our environment and how the environment affects human health. A place where top-notch, accomplished, and caring faculty meet with dedicated students to change the world.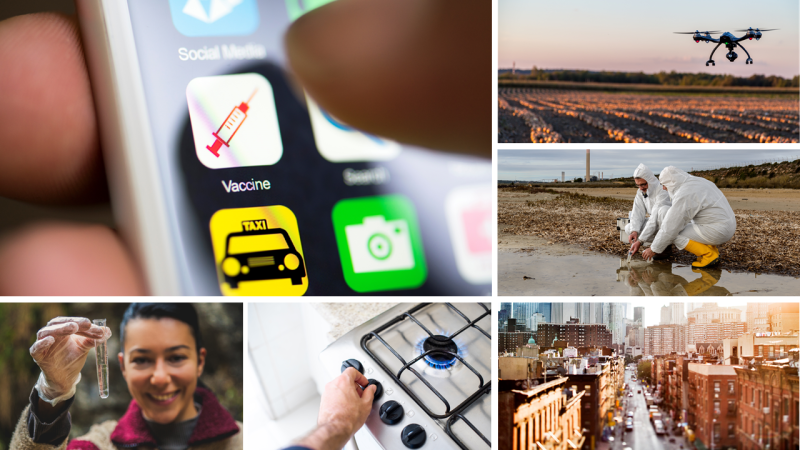 EHS might be for you if you are interested in:
The impact of climate change on human health and disease transmission
The basis of the asthma epidemic
The impact of maternal exposure to air pollution and other toxicants on child development
How metal exposure, such as lead and arsenic, impact the nervous, cardiovascular, and pulmonary systems
How science can shape environmental policy and lead to sustainable development
The causes and consequences of racial and economic disparities on health
Degree Programs
Environmental Health Sciences students participate in exciting practica experiences to learn the day-to-day realities of the field. Our department has a 4:1 student-to-faculty ratio, and 94% of graduates are employed or continuing education 6 months after graduation.
We prepare our graduates to have successful careers! Our alumni are employed across public and private sectors, as seen in the table below. We also encourage prospective students to browse our alumni spotlights.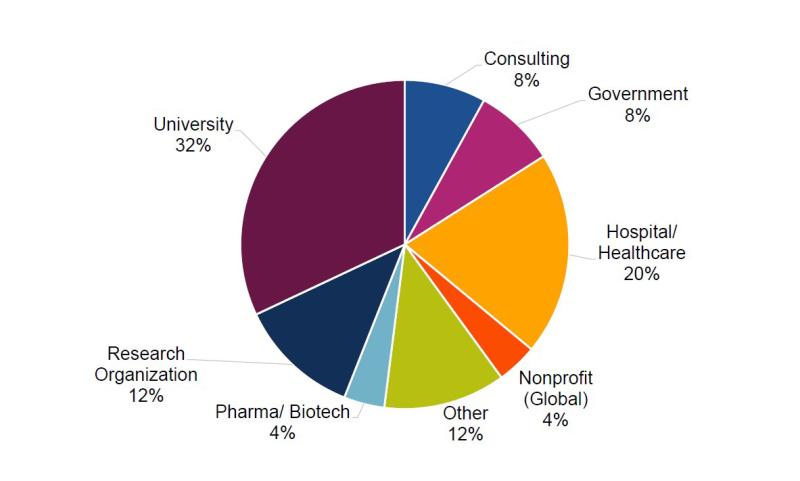 EHS students benefit from:
Small class sizes focused on individualized instruction and attention
Nurturing learning environment with rigorous coursework and hands-on research
Access to extensive resources within the University, Medical Center, and New York City
Expert faculty conducting collaborative research on local, regional, and global levels
A wide range of research opportunities from cellular and molecular mechanisms to population public health and policy
Why Should You Choose EHS?