Population and Family Health
The Heilbrunn Department of Population and Family Health explores the legal, policy, and human rights dimensions of health, particularly within communities in low-income, unstable, or inequitable environments both locally and globally.
Educational Programs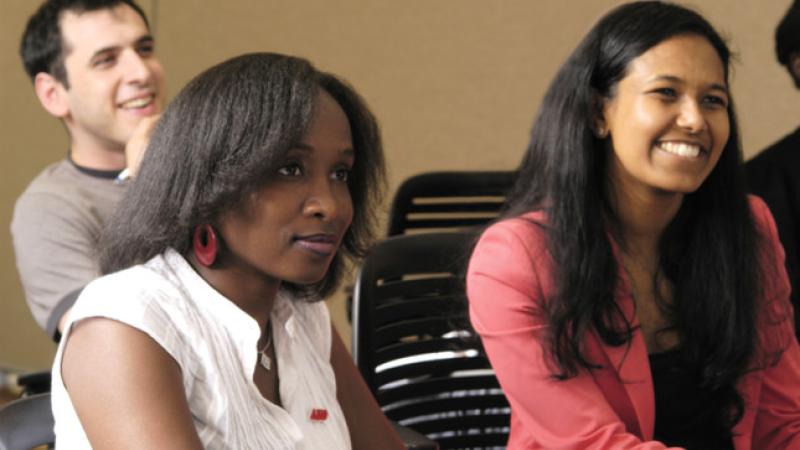 Columbia Mailman's population and family health department trains tomorrow's scientific leaders and conducts cutting-edge research. We encourage you to explore our academic programs and discover how you can join us.
View All Programs
PopFam News
PopFam program RAISE and International Medical Corps share results from a mixed methods assessment of the midwifery education program in 3 schools in South Sudan

Topic

Child and Adolescent Health

Mentorship for BIPOC and first-generation public health graduate students can improve their experiences and satisfaction and, ultimately, may help them meet their educational and professional goals.

Topic

Public Health Education

MPH student Kathleen Brody writes about the need for better regulation of the ingredients in menstrual products.