Global Health and Aging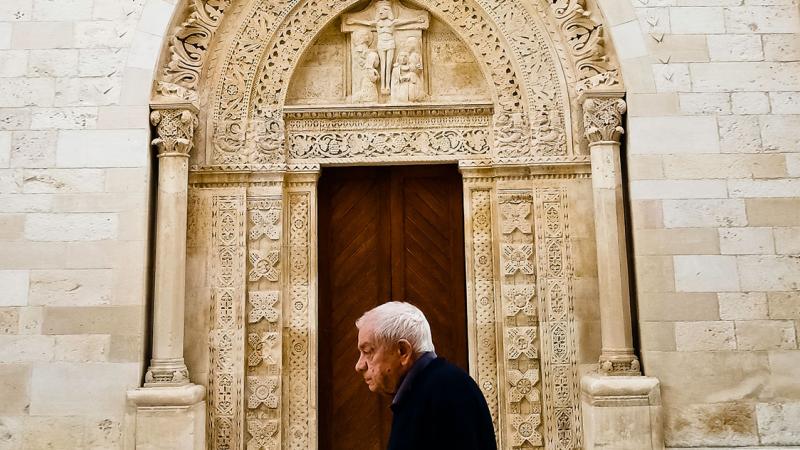 Vision Statement
Social, economic, health and cultural aspects of longevity, the diversity of aging, variations in the quality of life of older individuals within and between societies and effects on aging and disease across the life course, in low and middle income countries call for coordinated policy interventions and social action.
Related Faculty
Kavita Sivaramakrishnan, lead
Key Citations
Sivaramakrishnan K. As the World Ages: Rethinking a Demographic Crisis, Harvard University Press, 2018.
Katz S, Sivaramakrishnan K, Thane P. To Understand All Life as Fragile, Valuable, and Interdependent: A Roundtable on Old Age and History. Radical History Review 2021 (139): 13–36. https://doi.org/10.1215/01636545-8822578.
 
Staudinger U, Finkelstein R, Calvo E, Sivaramakrishnan K. (2015). Background chapter on work and health: World report on ageing and health. Geneva: The World Health Organization.