About Us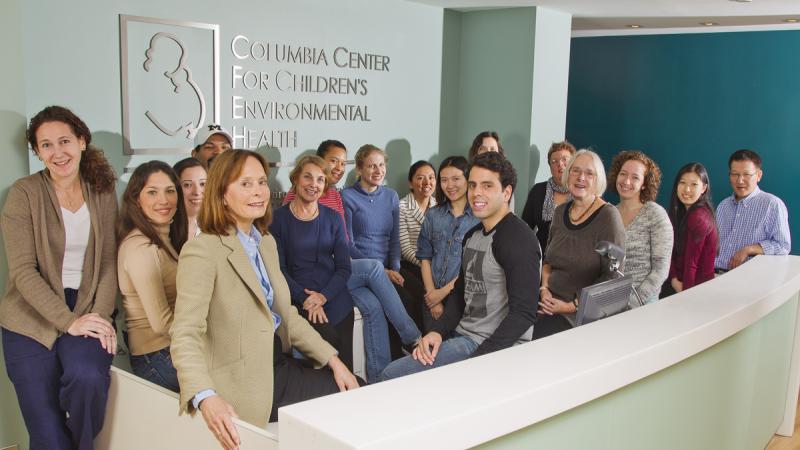 Founded in 1998, the Columbia Center for Children's Environmental Health, CCCEH, (the Center) carries out community-based research in Northern Manhattan, the South Bronx and internationally to identify the harmful effects of early life exposure to environmental pollutants on children's health. 
For over 20 years, the Center has analyzed data to determine if higher levels of environmental pollutants, combined with other susceptibility factors (including poverty and other psychosocial stressors), can increase children's risk of asthma, mental and physical delay, attention and behavioral disorders, chromosomal abnormalities and genetic damage, and obesity and metabolic disorders. 
Our work also includes analyses evaluating the effects climate change on children's environmental health.  We have demonstrated that these changes will have disproportionate impact on children and pregnant women, who are among the most vulnerable. We use a longitudinal research design, whereby we follow women beginning during pregnancy and track the health and development of their children through 21 years of age.  
We collaborate closely with WE ACT for Environmental Justice and our other community partners to design scientific research around significant environmental health issues and to inform the general public on environmental health risks. Importantly, we work to communicate the benefits of preventing those exposures to the community and policymakers.