Miriam Rabkin, MD
Associate Professor of Epidemiology (In ICAP) and Medicine at the Columbia University Medical Center
On the web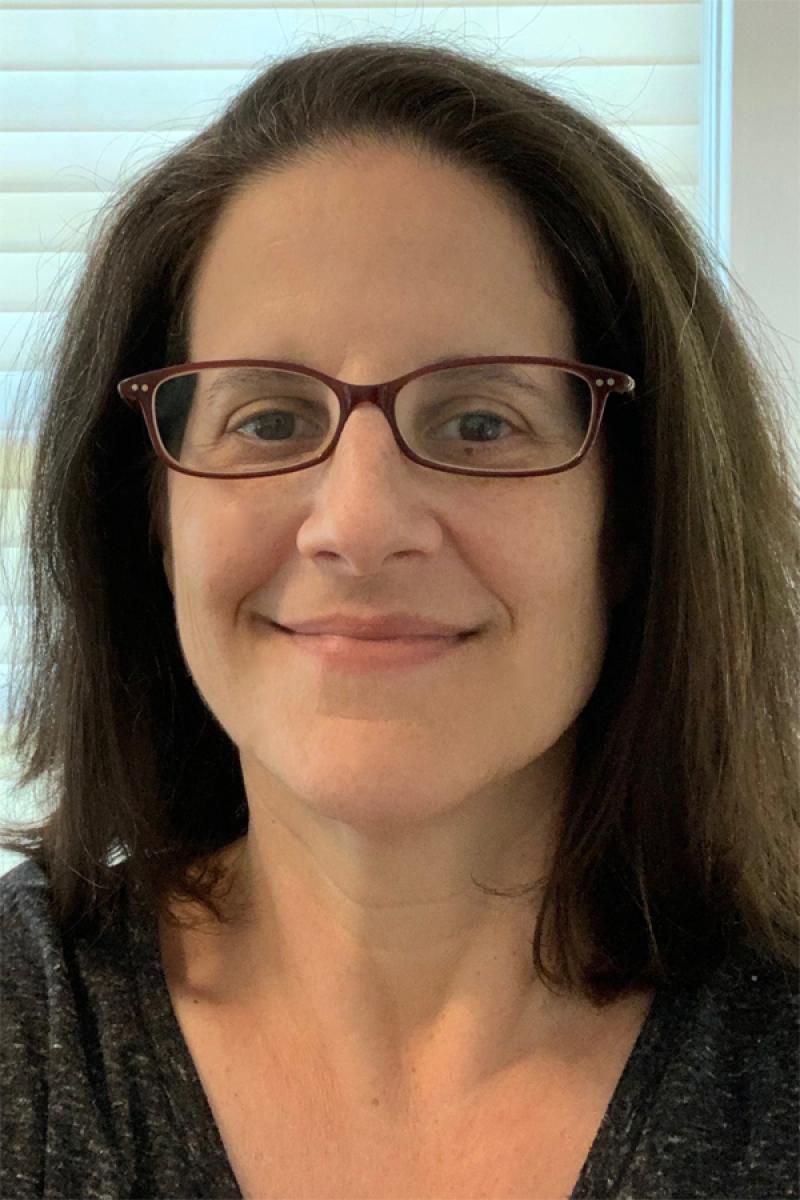 Overview
Academic Appointments
Associate Professor of Epidemiology (In ICAP) and Medicine at the Columbia University Medical Center
Credentials & Experience
Education & Training
BA, 1988 Harvard College
MD, 1992 Columbia University College of Physicians and Surgeons
MPH, 2002 Columbia University Mailman School of Public Health
Research
Research Interests
Chronic disease
Community Health
Global Health
HIV/AIDS
Selected Publications
Rabkin M, Fouad FM, El-Sadr W. Chronic diseases in protracted emergencies: lessons from HIV for a new health imperative. Global Public Health 2016 doi: 10.1080/17441692.2016.1176226
Rabkin M, Goosby E, El-Sadr WM. Lessons from HIV: How to Provide Prevention, Care and Treatment to the Millions with Cardiovascular Disease. Scientific American 2014.
Michaels-Strasser S, Rabkin M, Lahuerta M, Harripersaud K, Sutton R, Ahoua L, Ngalamulume B, Franks J, El-Sadr WM. Innovating to confront Ebola in Sierra Leone: The Community Care Center Model. Lancet Global Health 2015 Jul;3(7):e361-2. doi: 10.1016/S2214-109X(15)00045-5.  PMID: 26087982
Saito S, Howard AA, Chege D, Ellman TM, Ahoua L, Elul B, Rabkin M. Monitoring quality at scale: implementing quality assurance in a diverse, multicountry HIV program. AIDS 2015 Jul;29 Suppl 2:S129-36. doi: 10.1097/QAD.0000000000000713.PMID: 26102623
Kruk ME, Jakubowski A, Rabkin M, Elul B, Friedman M, El-Sadr W PEPFAR programs linked to more deliveries in health facilities by African women who are not infected with HIV.   Health Affairs 31(7)  2012
Toro PL, Rabkin M, Flam R, El-Sadr W, Donahue M, Chadwick E, Abrams EJ.  Training multidisciplinary teams to deliver high-quality HIV care to families in resource-limited settings: the MTCT-Plus Initiative experience.  J Assoc Nurses AIDS Care   May 12  2012
Rabkin M, El-Sadr W.  Why reinvent the wheel? Leveraging the lessons of HIV scale-up to confront non-communicable diseases Global Public Health   2011
Rabkin M, Nishtar S.  Scaling up chronic care systems: leveraging HIV programs to support non-communicable disease services.  J Acquire Immune Defic Syndr  57 S87-90 2011
Rabkin M, El-Sadr WM, De Cock KM The impact of HIV scale-up on health systems: a priority research agenda. J Acquir Immune Defic Syndr 52 S3-S5 2009
Nash D, Elul B, Rabkin M, Tun M, Saito S, Becker M, Nuwagaba-Biribonwoha H. Strategies for more effective monitoring and evaluation systems in HIV programmatic scale-up in resource-limited settings: implications for health systems strengthening J Acquir Immune Defic Syndr 52 S59-S63 2009
Global Health Activities
Global Health Security: Confronting Ebola in Sierra Leone: In mid-2015, ICAP launched a five-year CDC-funded project in Sierra Leone. Aimed at bridging the acute response to the Ebola epidemic with longer-term health systems strengthening interventions, the project will include: an external assessment of current infection prevention and control (IPC) efforts; technical assistance for monitoring, evaluation, and strategic information; and support for quality improvement (QI) activities.
Quality Improvement Capacity for Impact (QICIP): This multi-country initiative, funded by HRSA, will support training and capacity building for quality management of HIV programs in sub-Saharan Africa, as well as diverse quality improvement (QI) initiatives.
Changing Health Needs of Refugees in the 21st Century: In partnership with colleagues at the American University in Beirut and faculty from the Forced Migration and Health program at MSPH, this project explores the changing health needs of refugees, with a focus on Syrian refugees in Turkey, Lebanon and Jordan.