Maureen Miller, PhD
Adjunct Associate Professor, Epidemiology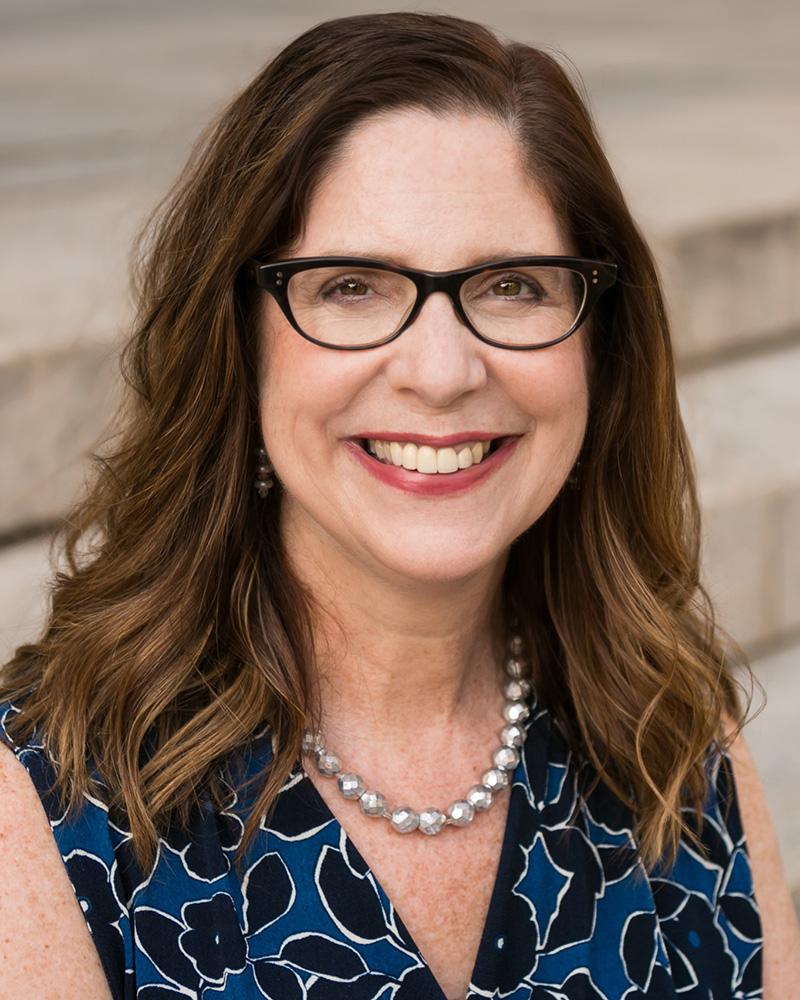 Overview
Maureen Miller, PhD, is an infectious disease epidemiologist and medical anthropologist targeting systems level change. She has focused primarily on the structural drivers of infectious disease transmission. Dr. Miller has worked with multiple stakeholders in partnership to evaluate global responses to public health challenges in order to share lessons learned, best practices, and information gaps with both senior leadership and frontline staff. She has designed analytic frameworks at scale in a number of substantive areas. The projects she has worked on have had direct impact on response programming and informed strategic actions at the global and regional level.
The integration of multiple scientific methodologies has been a hallmark of her career. Dr. Miller is the lead designer of a Pandemic-Threats Warning System to prevent pandemics in real time at their source. Proof of concept of the warning system's ability to monitor novel zoonotic disease spillover was established in a small study in Yunnan, China. While a full-time professor at Columbia University, she established a successful community-academic research partnership in Bedford Stuyvesant, Brooklyn. Published findings document strong social and structural components underlying transmission of a range of infectious diseases. In a decade long collaboration with pathologist Franklin Lowy, MD, she developed methods to integrate microbiology, epidemiology and social network analysis to understand the transmission dynamics of S. aureus.
Dr. Miller is broadly focused on health disparities, with subject matter expertise in social determinants of health, population health and health systems strengthening. Her clear presentation of the latest science has fueled media demand for her perspective on the pandemic coronavirus, as well as on the prevention of future pandemics. She has appeared on 60 Minutes, CNN, BBC and been interviewed by TIME, the Washington Post, and the Wall Street Journal, as well as numerous other news outlets with global reach. She is the author of more than 50 peer reviewed articles and opinion essays, and has held leadership roles on grants totaling more than $160 million.
Academic Appointments
Adjunct Associate Professor, Epidemiology
Credentials & Experience
Education & Training
BA, 1992 Columbia University
MS, 1994 Columbia University
PhD, 1997 Columbia University
Research
Research Interests
Biostatistical Methods
Global Health
Infectious diseases
Selected Publications
Miller M. The next pandemic is already happening–targeted disease surveillance can help prevent it. The Conversation.2021: June 1. https://bit.ly/3iCNtlF
Miller M, Hagan E. Integrated biological behavioral surveillance in pandemic threat warning systems. Bulletin of the World Health Organization. 2017; 95:62-68. doi.org/10.2471/BLT.16.175984.
Miller M, Korves CT, Fernandez T. The social epidemiology of HIV transmission among African American women who use drugs and their social network members. AIDS Care. 2007;19(7):858-65.
Miller M, Liao Y, Wagner M, Corves K. HIV, the clustering of sexually transmitted infections (STIs) and sex risk among African American women who use drugs. Sexually Transmitted Diseases. 2008; 35(7):696-702.
Miller M, Neaigus A. Networks, resources and risk among women who use drugs. Social Science & Medicine 2001;52(6):967-978.
Miller M, Liao Y, Manchikanti-Gomez A, Gaydos CA, DMellow D. Prevalence and incidence rates of Trichomonas vaginalis among African American women who use drugs in New York City: Associations and co-infections. Journal of Infectious Disease. 2008;197:503-9.
Miller M, Neaigus A. An economy of risk: resource acquisition strategies of inner city women who use drugs. International Journal of Drug Policy 2002; 13(5):399-408.
Gwizdala RA, Miller M, Bhat M, Vavagiakis P, Henry C, Neaigus A, Shi Q and Lowy FD. Staphylococcus aureus Among Drug Users: Identification of Hidden Networks. American Journal of Public Health. 2011;101:1268-76.
Lowy FD, Miller M. Staphylococcus aureus disease among drug users: understanding transmission dynamics and pathogenesis. Lancet Infectious Diseases 2002;2 :605-612.
Miller M, Eskild A, Mella I, Moi H, Magnus P. Gender differences in syringe exchange program use patterns in Oslo, Norway. Addiction 2001; 96(11):1639-51.