Partners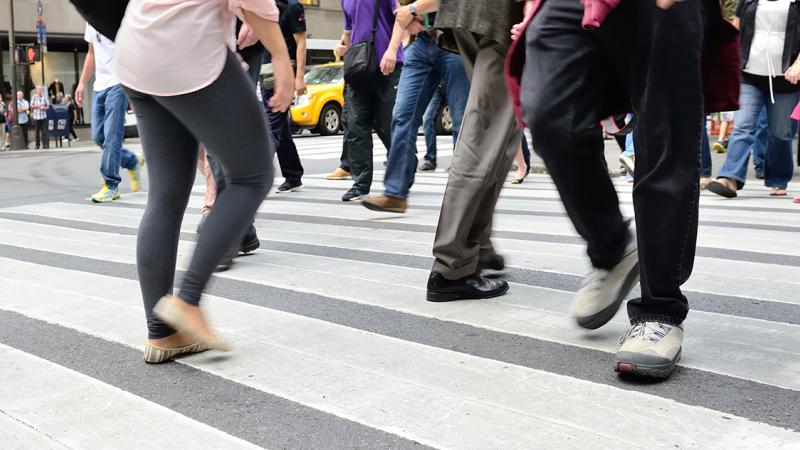 Population Health is Everyone's Responsibility
In addition to insight and intellect, the work of improving population health requires the participation of many. While familiar challenges such as tuberculosis, maternal mortality, and air pollution persist, problems like obesity, climate change, and post-traumatic stress disorder have become much more prevalent. As advocated by the Institute of Medicine, improving public health in the 21st century demands the energy of a broad coalition, one that is radically more inclusive of all the sectors that shape health.
Here at the Mailman School, we recognize the unique role of academic public health working in concert with others. We routinely partner with sectors that align with our core mission to improve population health. For instance, the School has worked with local healthcare institutions to map a neighborhood's disease burden, which enables its hospitals to more efficiently serve the community. We are also in development with a major overseas online gaming provider to create a scientifically based game that would delay development of Alzheimer's symptoms and enhance community and connectivity for older adults.
Many of the Mailman School's collaborative projects are run through the Global Research Analytics for Population Health (GRAPH) program. GRAPH's multidisciplinary team of researchers is dedicated to helping organizations and communities identify cost-effective levels to promote health and prevent disease. Learn more about the School's consulting services, offered through the Department of Biostatistics. 
Platforms for maximizing partnerships relationships at the Mailman School are currently in development. For more information or to inquire about a potential collaboration, contact:
Sebastian Fries
Executive Director
Columbia Population Health Partnership
sf2799@cumc.columbia.edu