Sustainability & Health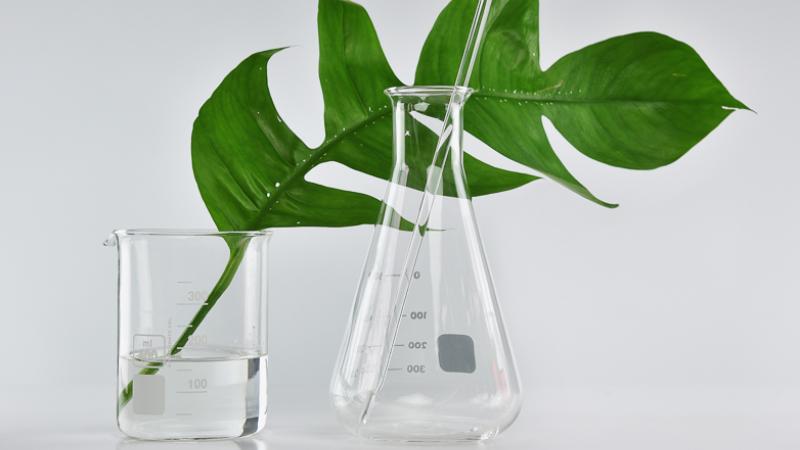 Consumers are increasingly paying attention to the composition of the products that they buy, and are trying to make educated purchases that enhance their health and the health of their families.
Corporate partners can leverage our deep expertise in environmental health to link their sustainability strategies to potential health outcomes for consumers and clients
Columbia experts have worked with clean energy providers, makers of household cleaning products, personal hygiene & beauty products, and are interested in partnering with any company that has a significant investment in sustainability and health throughout their supply chain and/or product line.
Key Faculty
Andrea Baccarelli, MD, PhD, MPH, serves as the Environmental Health Sciences department chair. A board-certified clinical endocrinologist, Baccarelli explores potential pathways linking environmental pollutants to human disease. His lab investigates health effects from particulate air pollution, metals, Bisphenol A, phthalates, and pesticides, and common risk factors, such as psychosocial violence, second-hand smoking, and maternal diet and metabolic alterations. His work spans the U.S. as well as Bulgaria, Canada, China, Israel, Italy, Mexico, Oman, Poland, Russia, Thailand, and other countries.
Jeffrey Shaman, PhD, is a professor of Environmental Health Sciences and director of the Climate and Health Program. He focuses on climate, atmospheric science and hydrology, as well as biology, and studies the environmental determinants of infectious disease transmission, including mosquito-borne disease transmission, and how meteorology affects health. Shaman develops mathematical and statistical systems for generating forecasts of infectious disease outbreaks.  He also studies a number of climate phenomena, including Rossby wave dynamics, atmospheric jet waveguides, and tropical cyclogenesis.
Marianthi-Anna Kioumourtzoglou, MSPH, ScD, is an environmental engineer and epidemiologist and an assistant professor of Environmental Health Sciences. Her  research focuses on applied statistical issues related to environmental epidemiology, including assessment of complex exposures in health analyses. Her studies primarily focus on air pollution and, additionally, on identifying how risks may vary across differing urban characteristics, as well as in a changing climate.
Sign up for Transmission
Receive updates about research and news from Columbia Mailman School of Public Health via our weekly newsletter.
Subscribe