Healthy Aging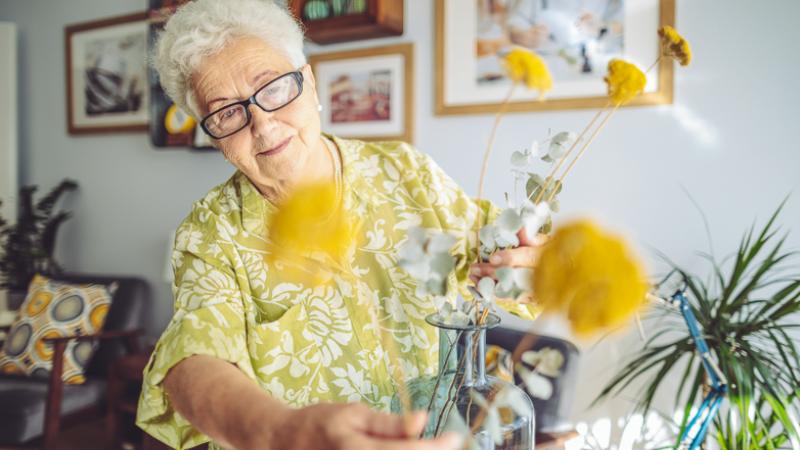 Dramatic growth in the aging population is causing significant opportunities and challenges for the corporate sector across a number of industries.
Business leaders in healthcare, insurance, technology, transportation, food and apparel are searching for innovative approaches to support healthy aging, and to create solutions to address the specific health concerns facing the elderly and their caregivers.
Columbia Mailman is home to a university-wide center named for aging policy pioneer Robert N. Butler, MD. Columbia experts can help translate the latest research findings into new technologies, programs, products and solutions. We can also assess the cost-effectiveness of new interventions, evaluate the potential health impact of new programs and products, and provide analytics to generate better insights on the aging population and their needs.
Key Faculty
Linda P. Fried, MD, MPH, dean of Columbia University's Mailman School of Public Health and director of the Robert N. Butler Columbia Aging Center, is a leader in the fields of epidemiology and geriatric medicine. She has dedicated her career to the science of healthy aging and to creating a health span that matches our increased life expectancy, with a focus on prevention of frailty, disability, and cardiovascular disease. She is the co-founder of Experience Corps, a community-based senior volunteer program. In 2014, she was named among the top one percent "most influential scientific minds of the decade" by Thomson-Reuters. 
Daniel Belsky, PhD, Assistant Professor of Epidemiology, has research projects focussed on translating aging biology to inform public health strategies for aging populations, including quantification of biological aging for randomized trials of geroprotective interventions and population surveillance; genetic and environmental risk factors for accelerated aging; how social determinants of health impact biological aging.
John W. Rowe, MD, Julius B. Richmond Professor of Health Policy and Aging, is president of the IAGG as well as director of the Aging Society Network. His work focuses on how well countries and states are adapting to the demographic transformation, with special attention to several major domains: productivity and engagement; equity; wellbeing; security and cohesion between generations. 
Kavita Sivaramakrishnan, PhD, Associate Professor, Sociomedical Sciences, is a social historian whose research interests include global health and aging, with a particular focus on low and middle income countries in South Asia, China and Africa.  
Adina Zeki Al Hazzouri, PhD, Assistant Professor of Epidemiology, explores how exposures from across the life course influence health and aging, with a focus on social determinants of health and health disparities; why socioeconomically disadvantaged or minority groups experience premature aging; Understanding methodological challenges in aging research. 
Sign up for Transmission
Receive updates about research and news from Columbia Mailman School of Public Health via our weekly newsletter.
Subscribe