Food & Nutrition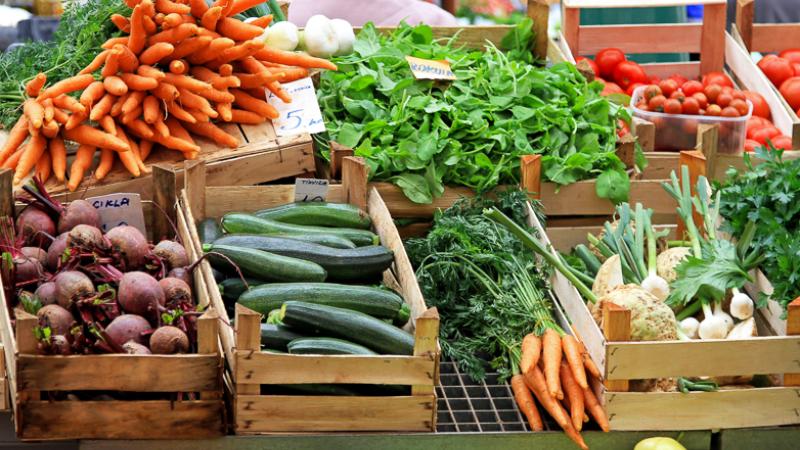 Consumers are more interested than ever in healthy foods and eating habits, and corporations are capitalizing on this opportunity to expand nutritious offerings to a vocal customer base
Columbia experts have decades of experience in analyzing and evaluating the impacts of a healthy diet throughout an individual's life course.
We have extensive capabilities in areas such as:
Assessing the nutritional integrity of high value crops as climate change impacts yield
Predicting the sustainability of staple crop production in increasingly unreliable agricultural regions
Quantifying the health impacts of poor nutrition on early childhood development; obesity & diabetes; cardiovascular disease; and other critical health outcomes
Key Faculty
Lewis Ziska, PhD, is a Plany Physiologist formerly with the USDA's Agricultural Resarch Service. Dr. Ziska has published over 100 peer-reviewed research articles related to climate change and rising carbon dioxide that address: agriculture and food security; invasive species; and plant biology and public health. Dr. Ziska's work has been featured on CNN, MSNBC, CBS Nightly News, CBS's Sunday Morning, National Georgraphic, The New York Times, The Washington Post and The Wall Street Journal. His most recent book is: Agriculture, Climate Change and Food Security in teh 21st Century: Our Daily Bread. 
Sign up for Transmission
Receive updates about research and news from Columbia Mailman School of Public Health via our weekly newsletter.
Subscribe