Data Science for Health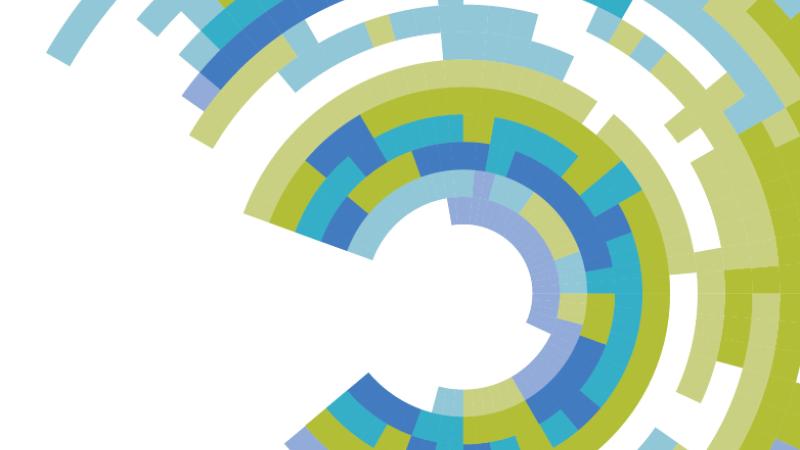 Columbia researchers have exclusive access to massive complex data sets, ranging from the healthcare records of over half a billion patients, to nationally representative observational cohorts in more than 15 sub-Saharan countries, to cancer registries that follow families from generation to generation.
Our experts have creative approaches to data analytics that can help corporate partners drive deeper insights on health seeking behavior, consumer preference and digital health solutions. One recent innovation is the development of an AI-powered algorithm to optimize user experience for a mental health app, with an aim to encourage repeat engagement and help users maximize potential benefit. 
Corporate partnerships in data science have resulted in the development of proprietary predictive analytic models, the design and development of models and tools to guide business-critical decision-making, and the establishment of vigorously protected patient registries to advance critical questions in public health and social sciences research.
Sign up for Transmission
Receive updates about research and news from Columbia Mailman School of Public Health via our weekly newsletter.
Subscribe