COVID-19 Strategies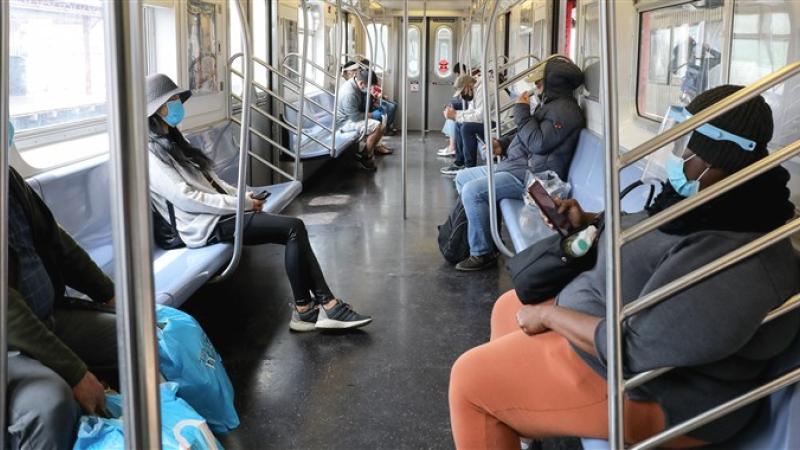 Columbia Mailman faculty have partnered successfully with businesses to provide practical, relevant, and evidence-based support in navigating the pandemic. Our experts have developed innovative tools at every stage of the pandemic, creating and disseminating new research at an unprecedented pace. Some of our recent and current partnerships include:
Customized COVID-19 forecasting systems for pharmaceutical and financial services partners 
Training materials for HR professionals who are tasked with creating new benefits and policies 
Designing and implementing a global pandemic response strategy for an energy company to support sub-Saharan African operations
Mental health toolkits to provide managers with guidance and resources to support their teams and maintain productivity
Now, we shift course to consider how organizations address the slow-moving but steady build of vaccine availability here in the US and abroad. Should companies mandate vaccinations for their employees, and do they cover the costs through employee benefit programs? How can vaccine campaigns effective address misinformation and anxiety around safety, especially in vulnerable communities hit hardest by the pandemic where vaccine hesitancy tends to be higher? And finally, as we see the light at the end of the tunnel, how can we take the lessons from the past year to prepare for the next pandemic?
We are committed to providing timely solutions that address your business priorities and support the health and wellbeing of your workforce and community. Please contact us to discuss your current challenges and needs, and we can explore opportunities to partner. 
Sign up for Transmission
Receive updates about research and news from Columbia Mailman School of Public Health via our weekly newsletter.
Subscribe